OXON PHYSIOTHERAPY
physiotherapy clinic for the general public to elite athletes.
---
Physiotherapy can help speed up your recovery and get your quality of life back sooner rather than later. Using the most up to date evidence based treatments and utilising our years of experience in the treatment of musculoskeletal and trauma conditions we create individual treatment programmes tailored to your needs to get you back to your lifestyle.
---
Sports Injuries
Dealing with injuries, injury prevention, sport massage & rehabilitation
---
Rehabilitation
Pre & Post Rehabilitation following an orthopaedic operation
---
Back & Joint Pain
Timely treatment may prevent your need for surgery in the future
---
Acupuncture
Acupuncture therapy can stimulate function with body's natural healing response
Conditions
Oxon Physiotherapy are helping patients to manage pain and prevent disease
View Other Conditions
---
---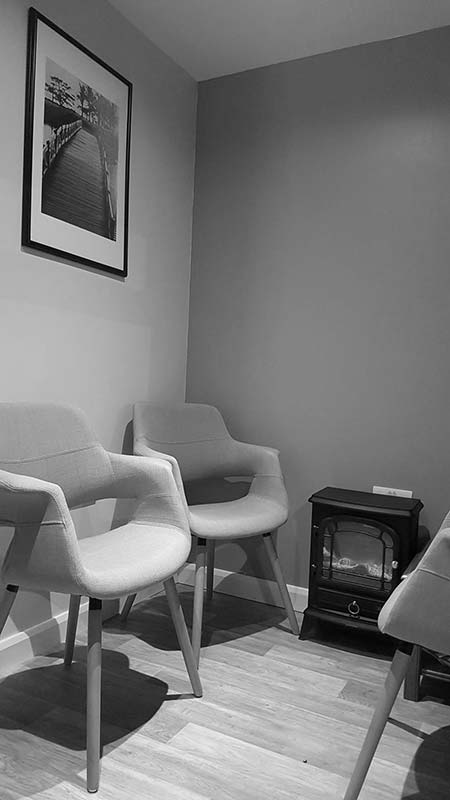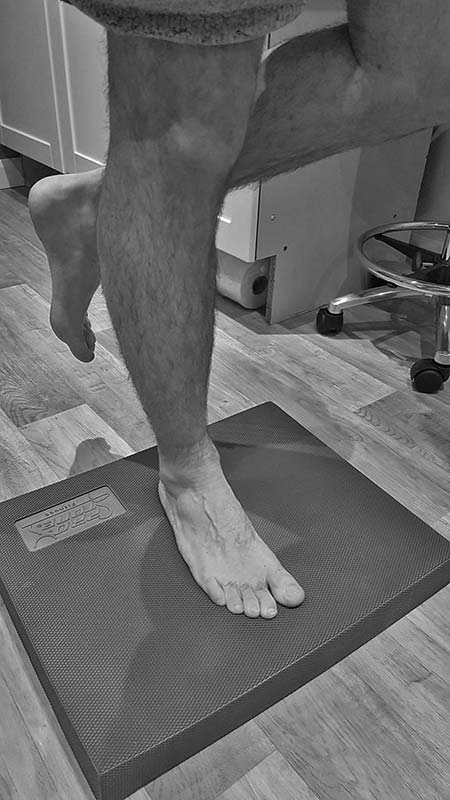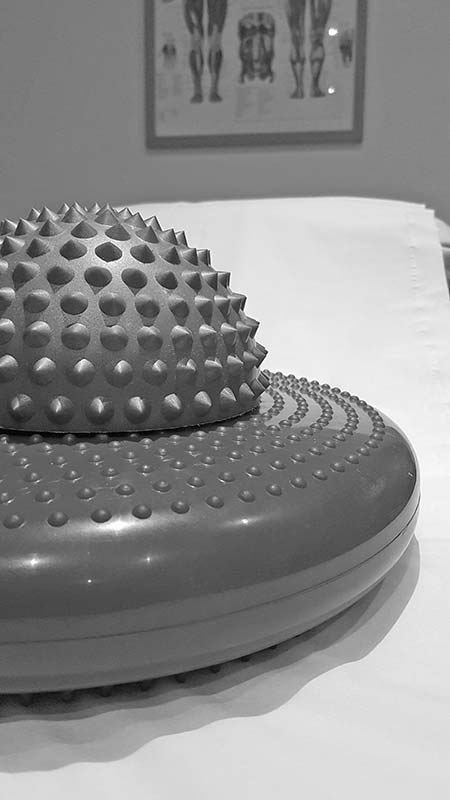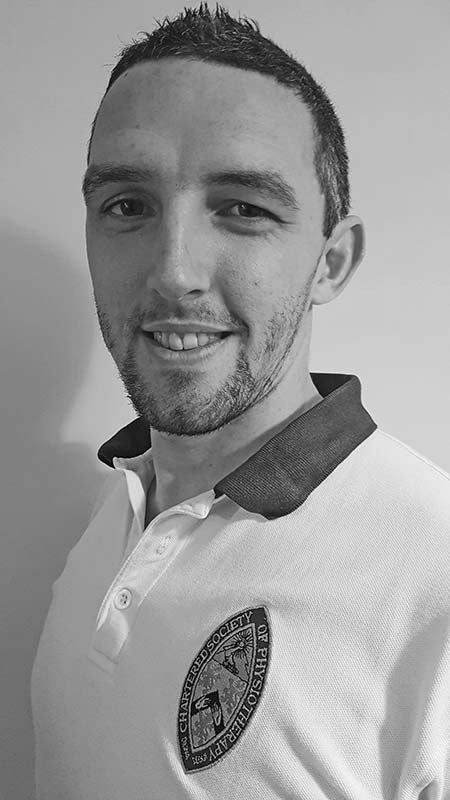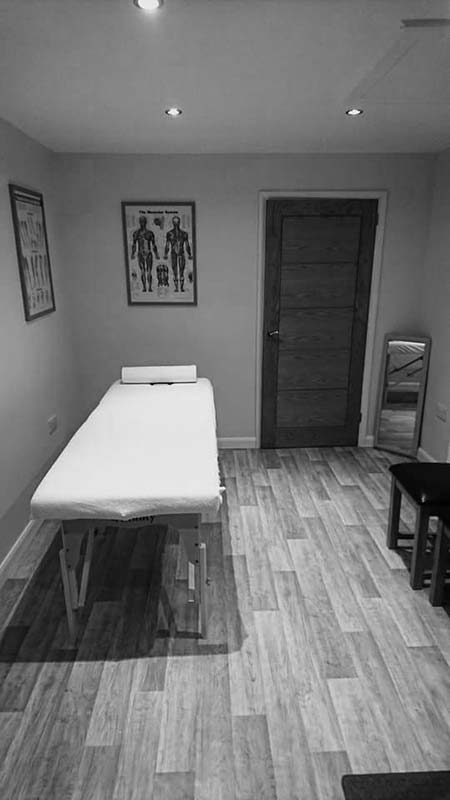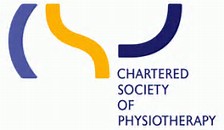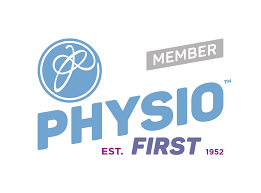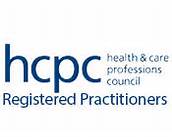 ---
Find us.
46 Crouch Hill Road, Banbury, OX16 9RG
---
Call us.
---
Email us.
huw@oxonphysiotherapy.co.uk